That Word Above All Earthly Powers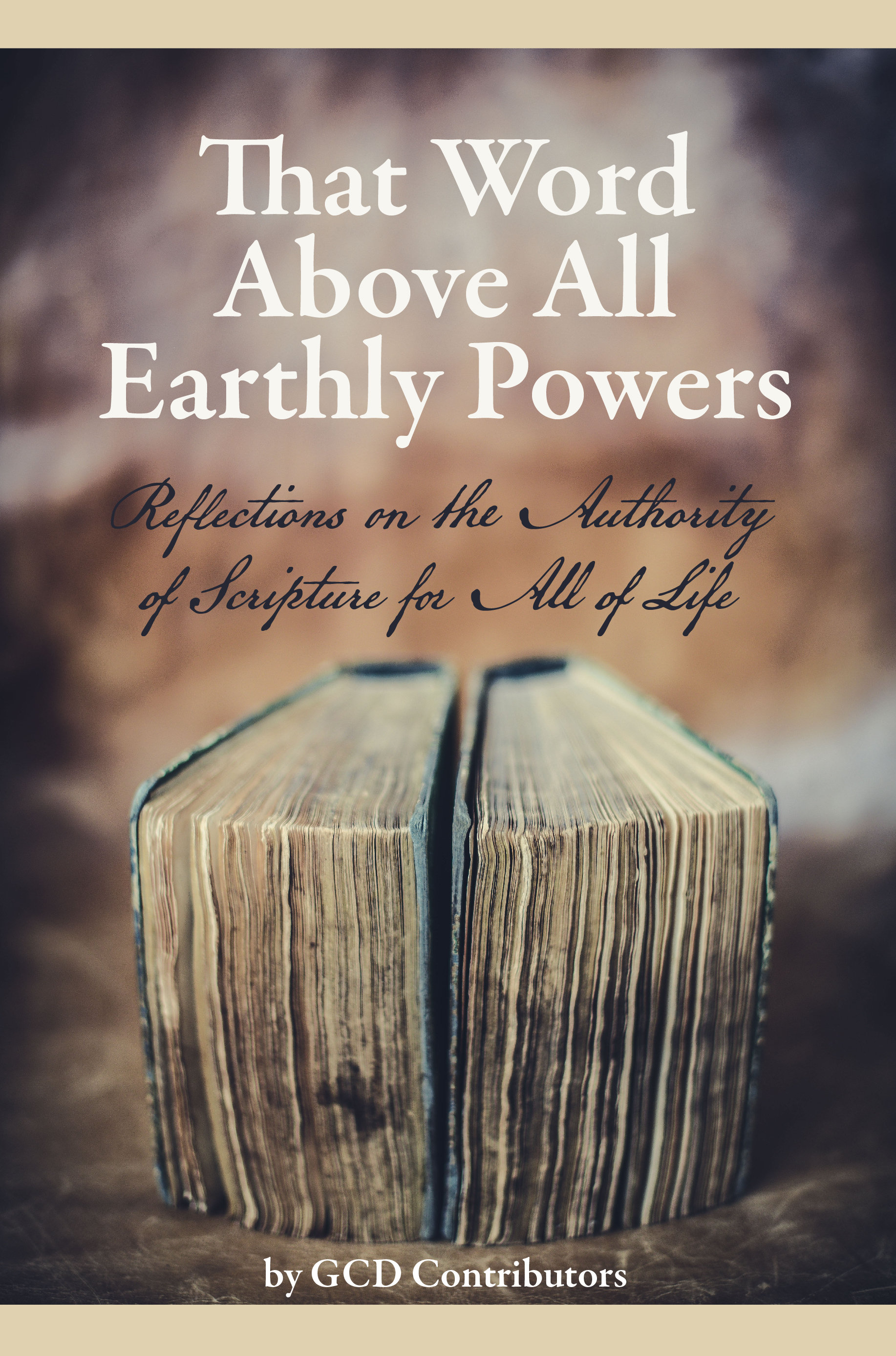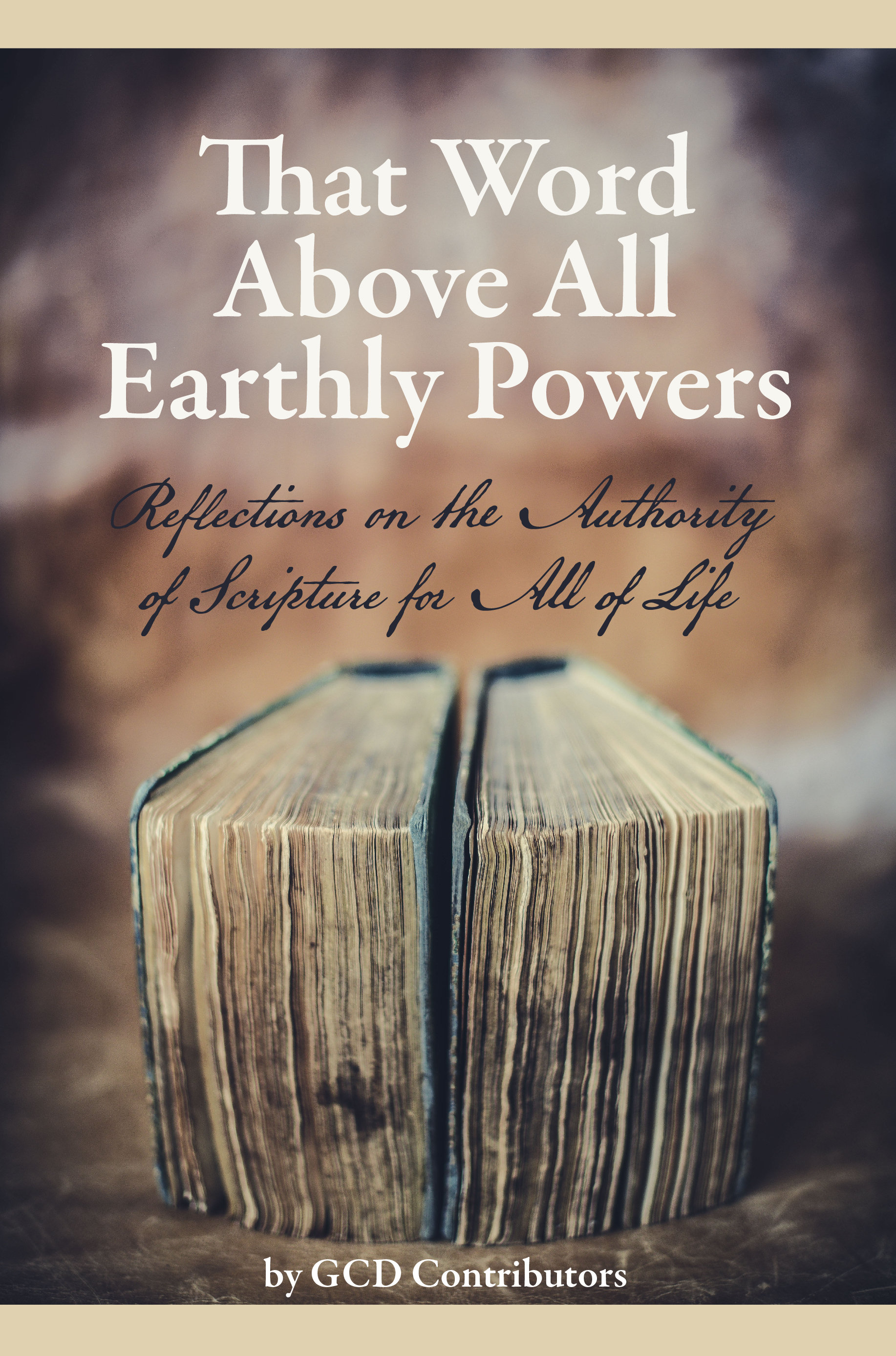 That Word Above All Earthly Powers
Contributions by Jeremy Writebol • Grayson Pope • Jonathan Dodson • Gerry Brashears • Micah Fries • and GCD Staff Writers
As the Protestant church celebrates the 500th anniversary of the Reformation the question of the authority and power of the Word of God for everyday life is still raised by many. Through this collection of essays, the Gospel-Centered Discipleship team seeks to demonstrate not only the rich theological implications of the authority of the Bible, but also the life-altering power of God's Word for everyday, ordinary life.
GCD's aim is to see the Word of God "make, mature, and multiply disciples of Jesus." As Martin Luther declared, " the Bible is alive, it speaks to me, it has feet, it runs after me, it has hands, it lays hold [of] me." He was announcing the power of the Bible "above all earthly powers.
Includes files in .epub, .mobi, and .pdf format.