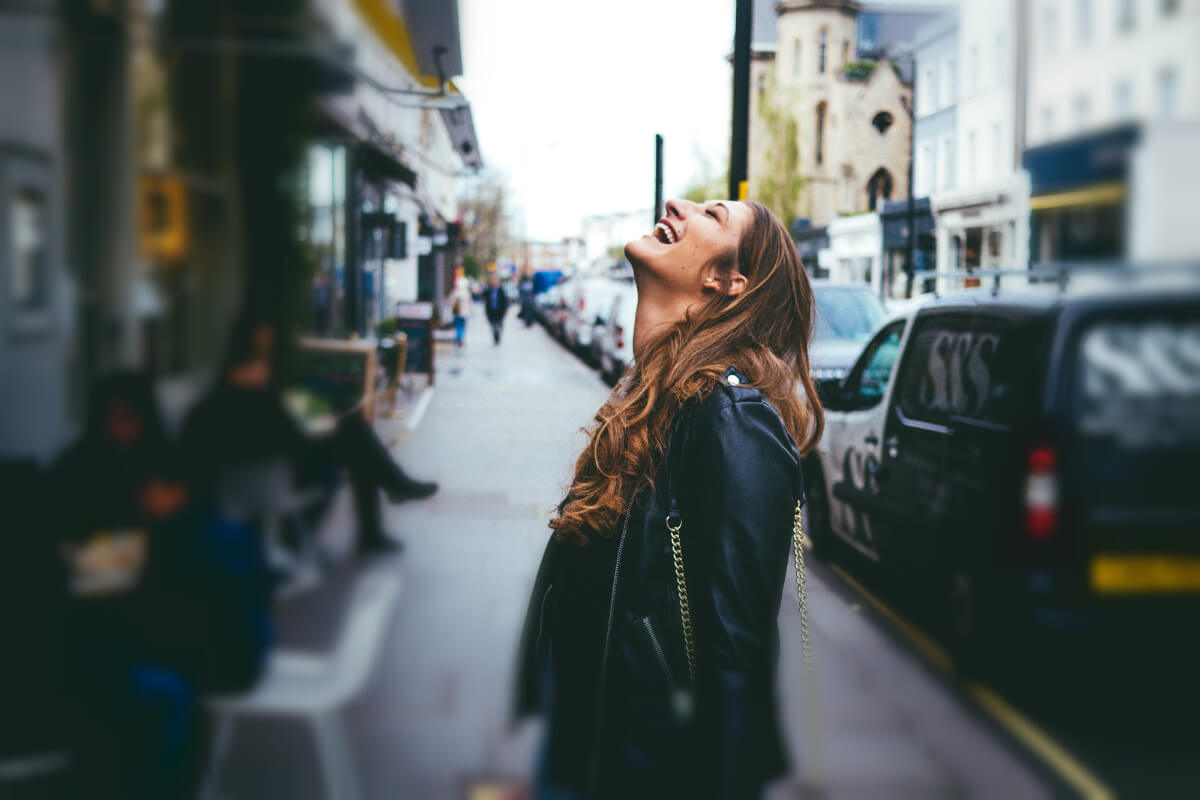 Where does your resolve come from? For Jonathan Edwards, it came from God. He did not look first to himself—what he wanted to do or to become. He looked first to God, and that made all the difference. Edwards wasn't always the pastor and theologian we know today; God grew him into that role. He started out like the rest of us, wrestling with who he was and who he wanted to be. But God gripped him and set him apart to himself. He granted Edwards a vision of life that dimmed the spotlight on the man and brightened it on God.
Edwards' 62nd resolution is but one example:
"Resolved, never to do anything but duty; and then according to Eph. 6:6-8, do it willingly and cheerfully as unto the Lord, and not to man; "knowing that whatever good thing any man doth, the same shall he receive of the Lord."
Could God use a man who resolved such a thing? Could he use anyone who didn't?
Doing our duty before the Lord is the greatest life we could ever live, but it's the thing our flesh wants most not to do. Add in the resolution to do it willingly and cheerfully and one has the makings of a frustrating life. This resolution is not for the faint of heart. It is a promise to oneself to remove the "I" of life and replace it with the glorious God of the universe—a God who was the true master of his life, the only one who knew who he should be and do.
Edwards was not a perfect man; only Jesus was. But his resolve to follow Jesus for who he is calls us to consider the remarkable life of the Christian. Everything we do is under the sight of God, the guidance of God, and the love of God. Our lives are not meaningless, and the sooner we realize that the sooner we'll begin to live as we should.
To realize our lives aren't meaningless is, at the risk of sounding contradictory, to realize that we aren't all that important. We are not nothing, to be sure, but we are not everything we tend to think, either.
So who are we? We're unworthy servants willingly and cheerfully serving Jesus.
WE ARE UNWORTHY SERVANTS
In Luke 17, Jesus is talking to his apostles. After a hard teaching about temptation, they said to him, "Increase our faith!" Jesus tells them about a mustard seed of faith strong enough to move mountains. Then, for some reason, he shifts to duty.
"Will any one of you who has a servant plowing or keeping sheep say to him when he has come in from the field, 'Come at once and recline at table'? Will he not rather say to him, 'Prepare supper for me, and dress properly, and serve me while I eat and drink, and afterward you will eat and drink'? Does he thank the servant because he did what was commanded? So you also, when you have done all that you were commanded, say, 'We are unworthy servants; we have only done what was our duty.'" – Luke 17:6-10
We all want increased faith, but for what purpose? If our request for increased faith is merely to see mountains move, we're asking God to grant faith for an end that is not him. In our "God-dreams," we must be careful not to use God's name in vain. We must be sure our desires match his. Faith in Christ doesn't make us miracle workers, it directs us to the Miracle Worker.
We are all tempted to spiritual pride. So Jesus sets us in our place, reminding us of who we are: unworthy servants. We're free in Christ, but we're slaves to him. And when a slave has done his duty to his master, he does not expect any gain in return. He has not given anything to his master he does not already have. He will not receive a reward for doing what he's commanded.
Is this offensive to you? It is to me.
But it wasn't to Edwards. He resolved never to do anything but duty. Like the Apostle Paul, he identified himself as a "bondservant" of Christ (Eph. 6:6). His idea of life began and ended with the Word of God; what he commanded was his duty to obey. Is that a dull life? Well, that depends on your master, doesn't it?
NEVER TO DO ANYTHING BUT DUTY
What did Edwards mean by "never to do anything but duty?" He meant a life not of dull service but a life of intimate following. To follow a hard master is a wearisome task, but Jesus is no ordinary master. Instead of demanding harder work and higher yields, Jesus says,
"Come to me, all who labor and are heavy laden, and I will give you rest. Take my yoke upon you, and learn from me, for I am gentle and lowly in heart, and you will find rest for your souls. For my yoke is easy, and my burden is light." – Matt. 11:28-30
What is the work of Jesus Christ in the world? He came to save his people from their sins, redeem all things, restore all that's lost, and mend all that's broken. He came to destroy the power of sin. He came to give sight to the blind and to raise the dead. He came to set the captives free, to rescue the oppressed. He came to live the perfect life, die the guilty death, and rise again in glory. He came to bring man to God and God to man.
Jesus is the life-giving master. He's the only master who, if we follow him, will give us tasks of glory and, when we fail him, will forgive us completely. He calls us into his work, things no less significant than the spread of the gospel for the salvation of the world. He asks us to do our duty, as unworthy servants, because that's who we are. We have no righteousness of our own that compels him to us.
We cannot carry out his commands apart from his grace. We have no claim to make on our Maker and Savior. We are unworthy in every sense of the world—but it is for the unworthy that he came!
OUR DUTY IS OUR YES TO GOD
Doing our duty increases our faith. As we obey, we see God at work. What then is our duty? In one sense, it is nothing less than our immediate and constant yes to God. It is not a yes to the things we want to do but a yes to all the things he calls us to do, even if our yes's are to seemingly small requests:
"Yes, Lord, I will pray right now for this suffering man."
"Yes, Lord, I will turn my eyes from her so as not to lust."
"Yes, Lord, I will obey your call to work hard today."
"Yes, Lord, I will be gentle with my wayward child."
"Yes, Lord, I will love this person I just can't get along with."
"Yes, Lord, I will suffer quietly, enduring false accusations because you know my heart."
"Yes, Lord, I will deny myself because in Christ I have all things."
We don't do our duty before Jesus under the shadow of the law, we do it under the Son of Righteousness. Paul explains in Galatians 2:20, "I have been crucified with Christ. It is no longer I who live, but Christ who lives in me. And the life I now live in the flesh I live by faith in the Son of God, who loved me and gave himself for me."
The joy Jesus had for his servants led him to the cross. How much more should his joy lead us into his work?
THE OUTLANDISH JOY OF OBEDIENCE TO JESUS
Christ gives his people his Spirit—all the internal will and cheer we will ever need—if we seek him and search for his voice. Jesus' wish is our command. In the remarkable grace of God, our moment by moment yes brings heaven's work to earth.
And our work is not apart from his watchful eye. What we do for him will yield rewards in the end. He will remember our service to the saints (Heb. 6:10). He will return all the good we did (Eph. 6:8). We are unworthy servants, yes. We're bondservants of Christ, it's true. But we're doing the works of God (John 14:12)! We cannot claim our seat at his table, but one day our Master will seat us at his marriage supper of the Lamb.
Being a servant of Christ is a lowly thing until you see how high a thing it truly is.
---
David McLemore is the Director of Teaching Ministries at Refuge Church in Franklin, Tennessee. He also works for a large healthcare corporation where he manages an application development department. He is married to Sarah, and they have three sons.