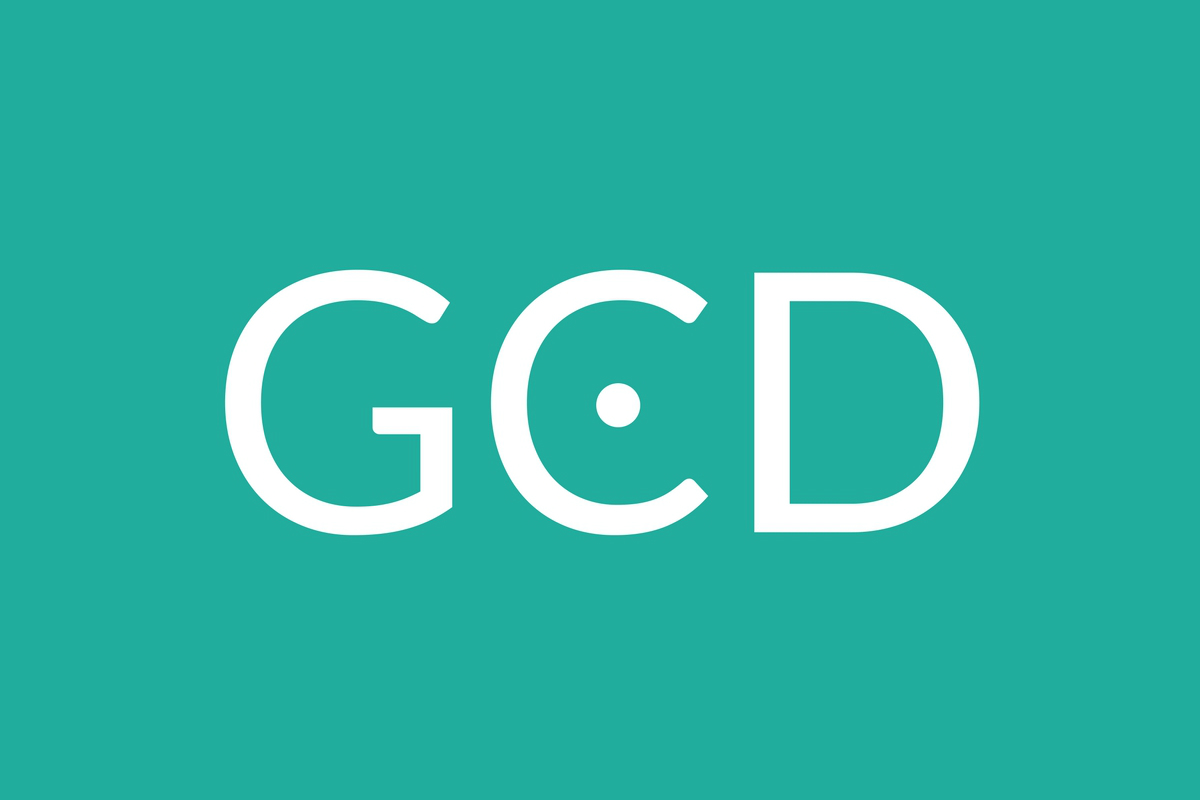 Quantity doesn't always correspond to quality, especially on the Internet. The prolific nature of click-bait posts and listicles swirling around the blogosphere make deep, quality articles quite rare. Yet, sometimes, articles that have a broad readership indicate that a powerful idea or formative truth has been shared. As I surveyed the last year's worth of articles for GCD, it has been apparent to me that the most-viewed and most-read articles have been pieces of exceptional quality that have helped to shape and inform the lives of thousands. More than merely discussing the latest theological trends or how-to's of specific methods, the top articles at GCD this year reflect the need for resources that are thoughtful, emotional, and practical for Christ-centered formation.
They reflect our ambition to produce resources to make, mature, and multiply disciples of Jesus.
Several of these articles came from our excellent team of Staff Writers. A handful are excerpts from recent publications by various publishers released in 2017. We've also included a list of our own publications in 2017 and invite you to pick them up if you have not had an opportunity.
On behalf of the GCD Team, thank you for a great 2017, and we look forward to bringing you another year full of gospel-centered resources.
TOP 10 ARTICLES OF 2017
#10. Ask Him For Joy by Mike Phay
#9. The Problem of Unity in The Church by Matt Rogers
#8. Following Christ in an Age of Authenticity by Trevin Wax
#7. Do You Love Your Friends Enough to Hurt Them? by James Williams
#6. Small Towns Need Missionaries by Aaron Morrow
#5. Here I Raise My Ebenezer by Rachael Starke
#4. The Baffling Call of God by Jeremy Writebol
#3. 10 Family Worship Ideas for Busy Families by Mathew Sims
#2. Why You Don't Read Your Bible (and How to Start) by Grayson Pope
#1. Let's Get Real About Women's Discipleship by Rachelle Cox
GCD BOOKS PUBLISHED IN 2017
Renew by Jim Hudson
A Guide For Holy Week by GCD Contributors
Sent Together (Second Edition) by Brad Watson
Gospel Glories A to Z by Kelly Havrilla
That Word Above All Earthly Powers by GCD Contributors